Conditions & Webcams
Here, every day's a good day.
Today's Report
Good Morning and Happy Sunday! We received 3″ of new snow overnight. Today's forecasted weather is sunny with a high near 13, with wind chill values between zero and 5. Bring those extra layers today! Winds NW/ N at 5 to 15 mph through the day, becoming N at 10 to 22 mph overnight. It's going to be a awesome day on the slopes – see you up here!
Getting Here
Road surface conditions:

Road snowpacked. Recommend chains or snow tires.

Parking conditions:

Parking is available in all lots.
In case of an emergency, call (208) 332-5350 during operating hours. If your emergency is outside of operating hours, call 911.
Today @ Bogus
Last update:
Jan 29th, 1:05 PM
(2 hours ago)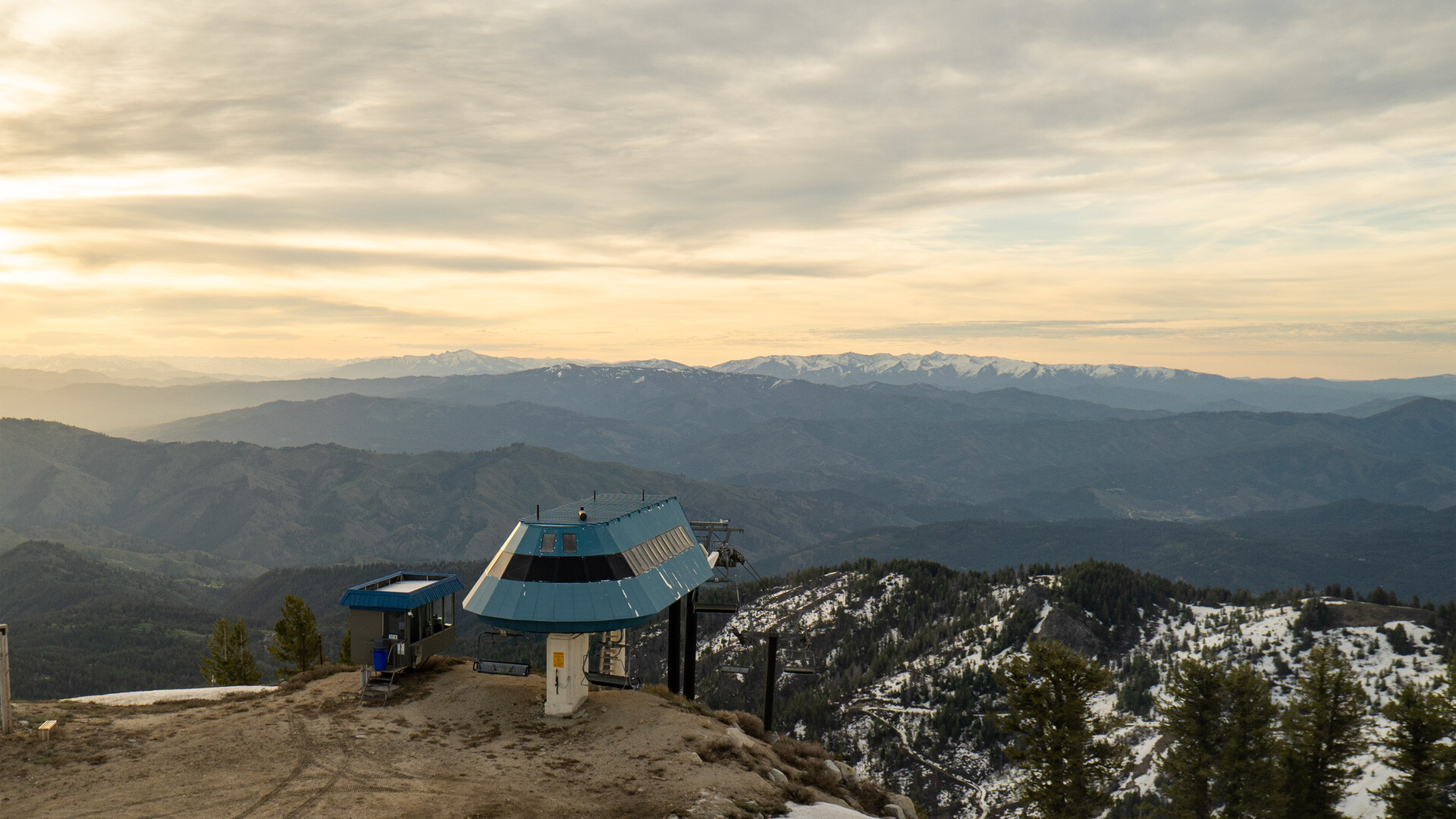 ---
Snow Totals
Last update:
January 29th, 6:21 AM
(9 hours ago)
---
Your 5-Day Forecast
Today

Cloudy to mostly cloudy early with light snow expected (the 1 inch that is already measured on the board), clearing to mostly sunny for the day, with COLD air streaming in, in fact, the high temperature for the day already occured before sunrise, and the 0 low will occur this evening, after single digits most of today. Wind chills will dip to -15 and -20 at times. Periods of snow early (before sunrise). Snowfall was 1 inch.

Monday

Partly cloudy (mostly sunny) becoming mostly clear and continued COLD. Wind chills are expected, definitely a layer-up kind of day with wind chills to -15. High clouds increase overnight.

Tuesday

Mostly cloudy and not as cold (but still pretty cold) with isolated snow showers at times and breezy conditions. Isolated snow showers

Wednesday

Partly to mostly cloudy (mostly thin high clouds) and not as cold (high pressure ridge).

Thursday

Partly cloudy through the day with increasing clouds and wind. Cloudy in the evening and overnight with periods of snow expected mainly overnight. Periods of light snow mainly overnight. Snowfall is forecast to be a trace to 1 inch.
Custom Weather Forecast Provided by snowforecast.com
Want to get into all the weather details yourself? Dig into our resources!
---
Trail Report
Today's Grooming Status
| Difficulty Level | Trail Status | Grooming Status |
| --- | --- | --- |
| Green Circle | 8/8 Open | 88% Groomed |
| Blue Square | 40/41 Open | 71% Groomed |
| Black Diamond | 32/32 Open | 41% Groomed |
| Double Black Diamond | 9/9 Open | 11% Groomed |
| Undef | 0/2 Open | 0% Groomed |
Live Cameras
Your favorite mountain is just a click away! Enjoy the views or check the conditions with just a tap of your finger.
Mountain Cams
Parking Cams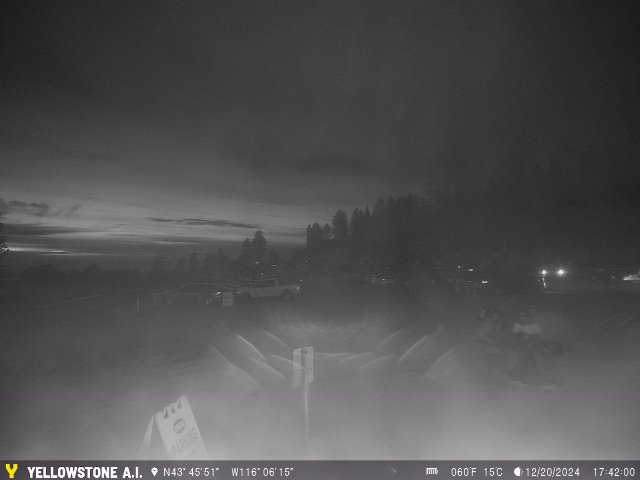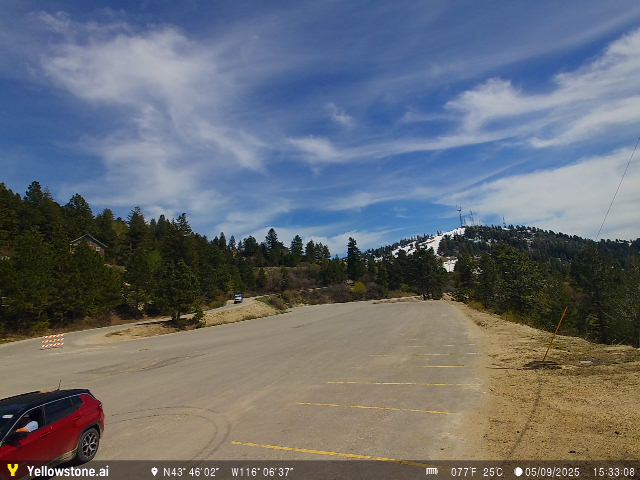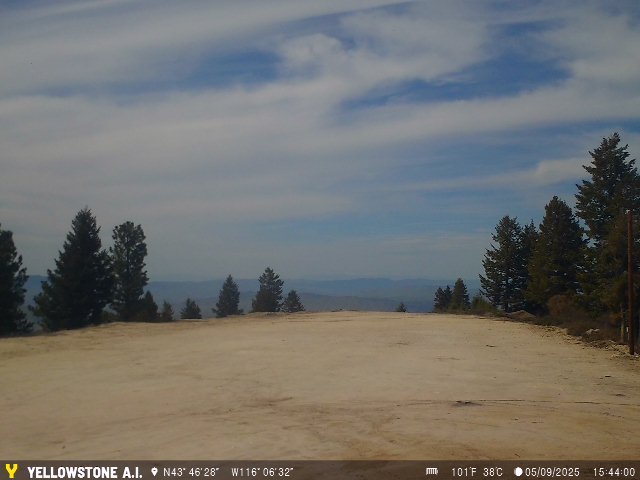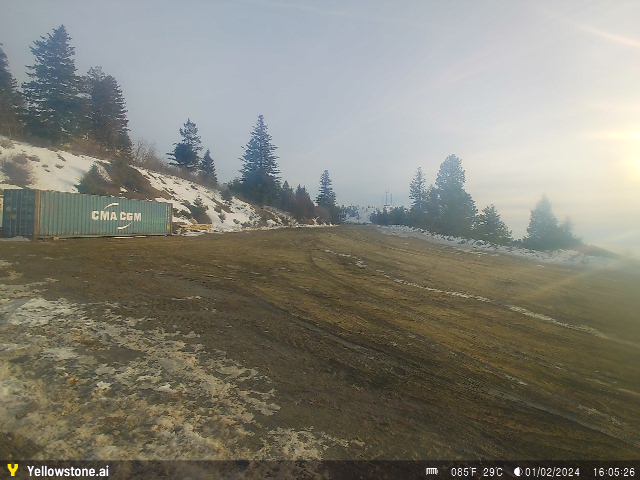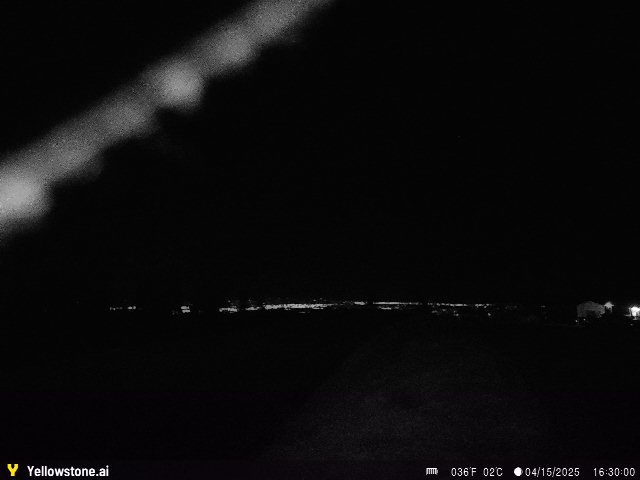 ---